Posts tagged
dowhatmakesyouhappy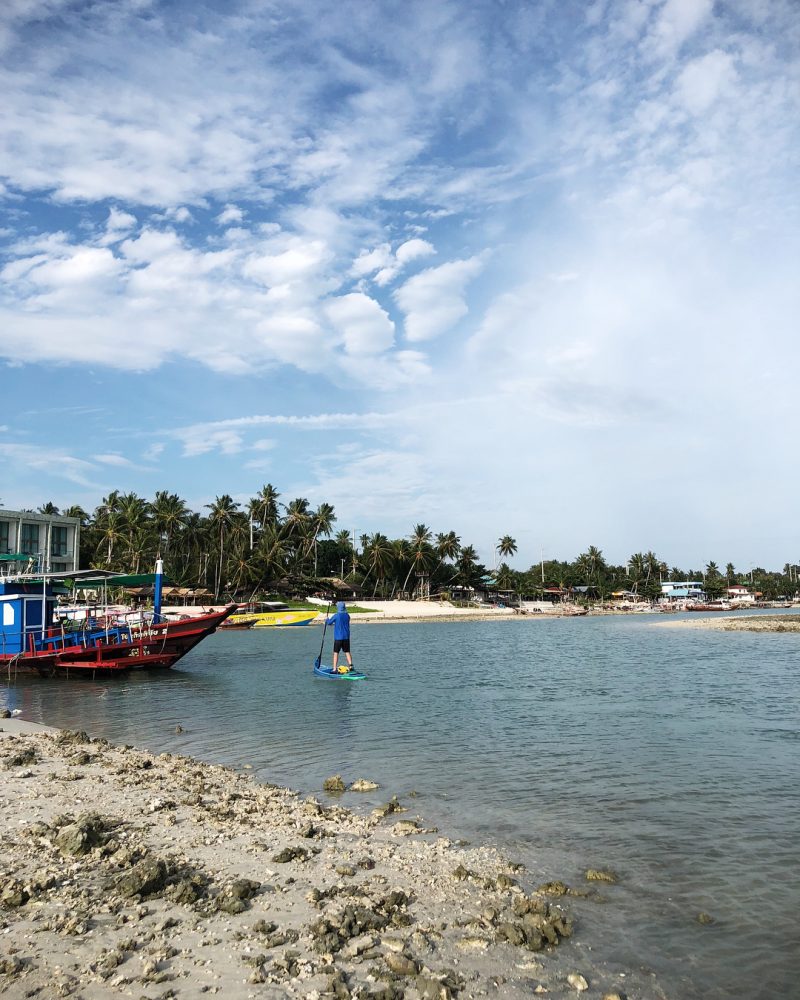 My birthday boy went paddling in Thong Krut.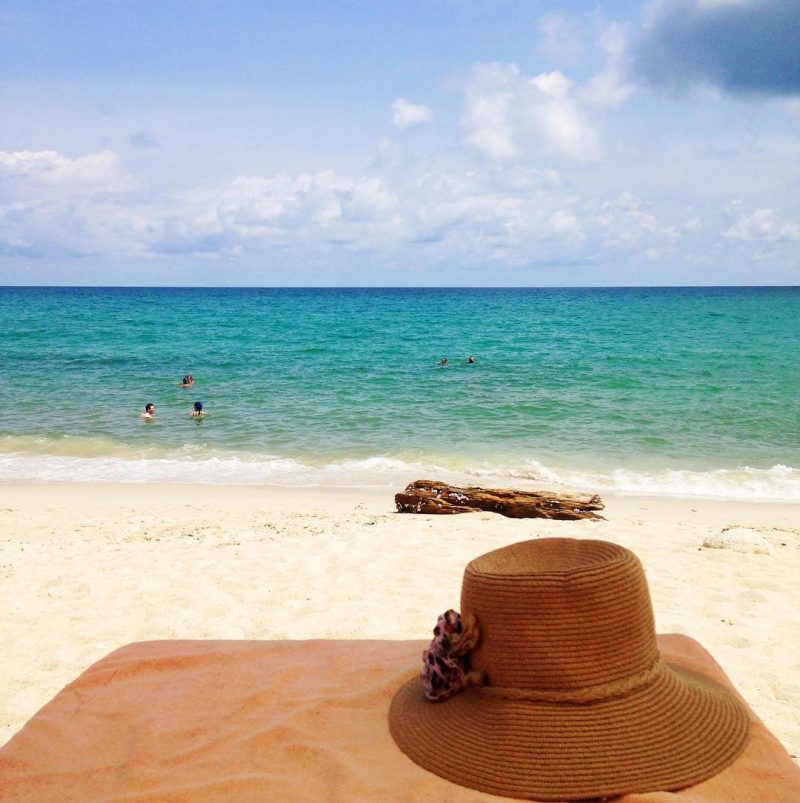 What a perfect weather today! I have Friday off. I came to chill and have breakfast & lunch with Markus, Monika, Anja and Maxim at one of my favorite restaurants on Lamai beach. I had shrimp noodle soup for breakfast (Thai style breakfast). I like to come to this place because of nice food, view, and the owners & staffs. This place has made me feel very homie. 💕🌴 . . #samui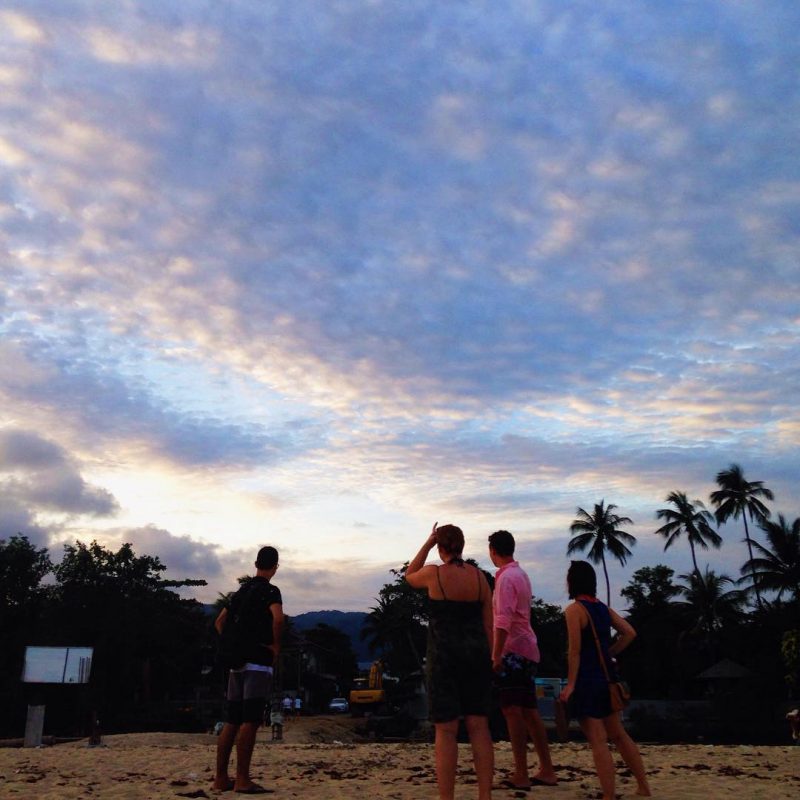 Clouds today had interesting formations. We stopped and looked at them on the beach.